Click STORE tab to purchase MAKE IT LOOK EASY AND OTHER Courtney Dickinson Singles.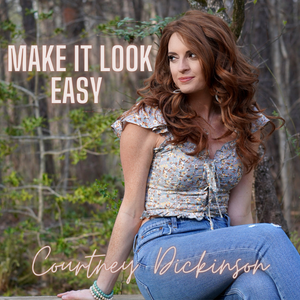 I AM A LOVER OF OLD SONGS AND ALWAYS ADD THEM INTO MY SET LIST !
Take a listen to the Acoustic Version of Convenience Store and be sure to add the full band version on Spotify or any other Music Media Outlet.